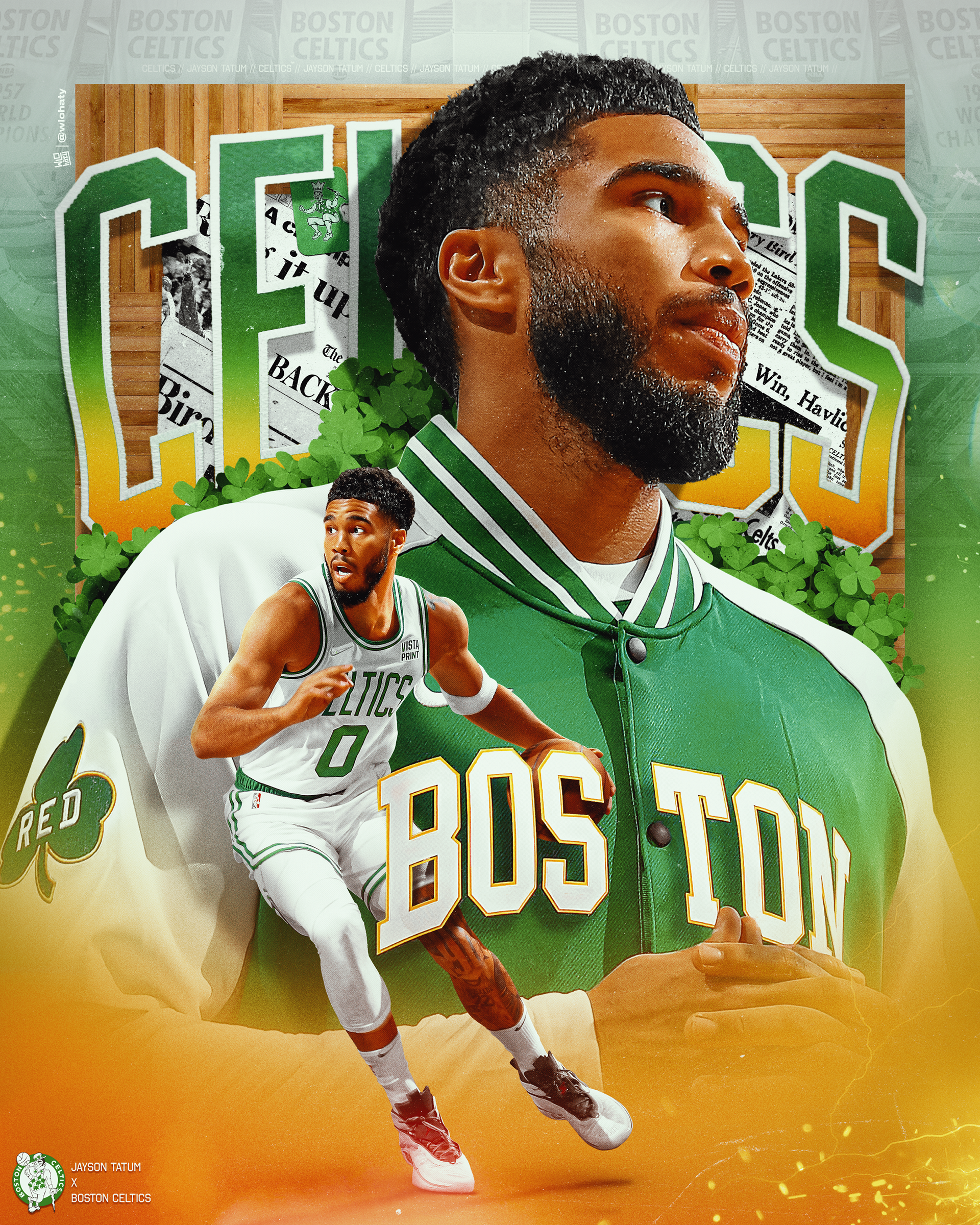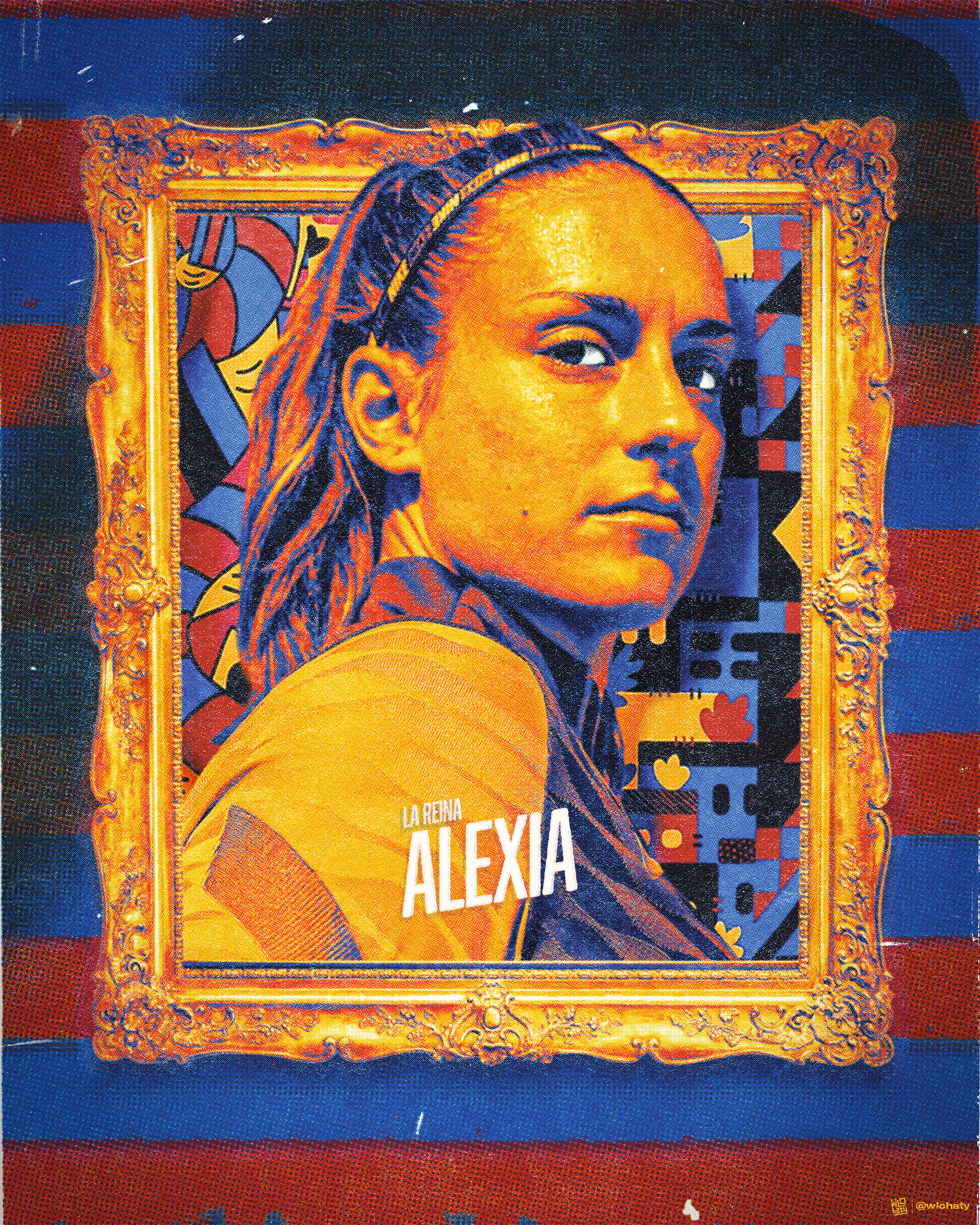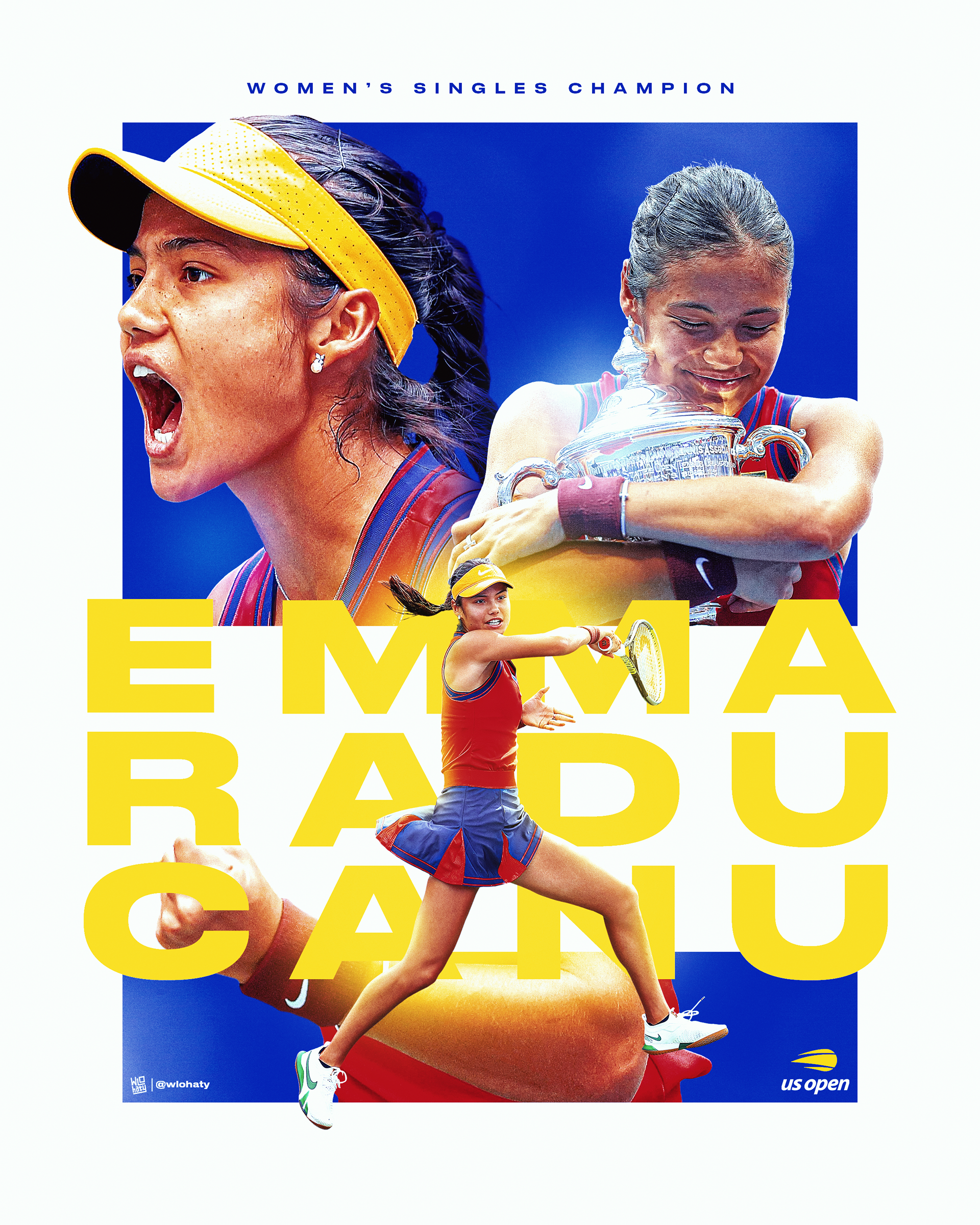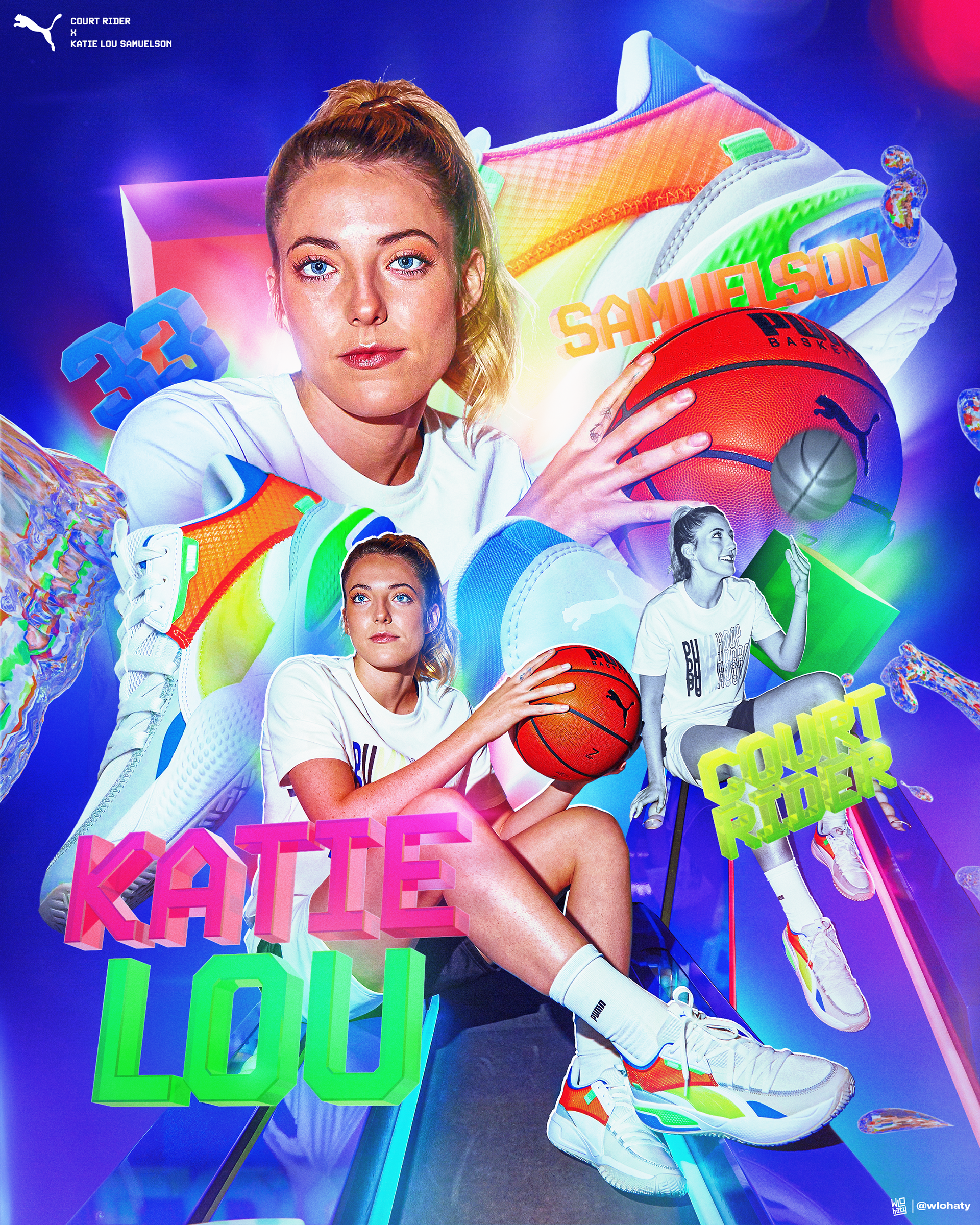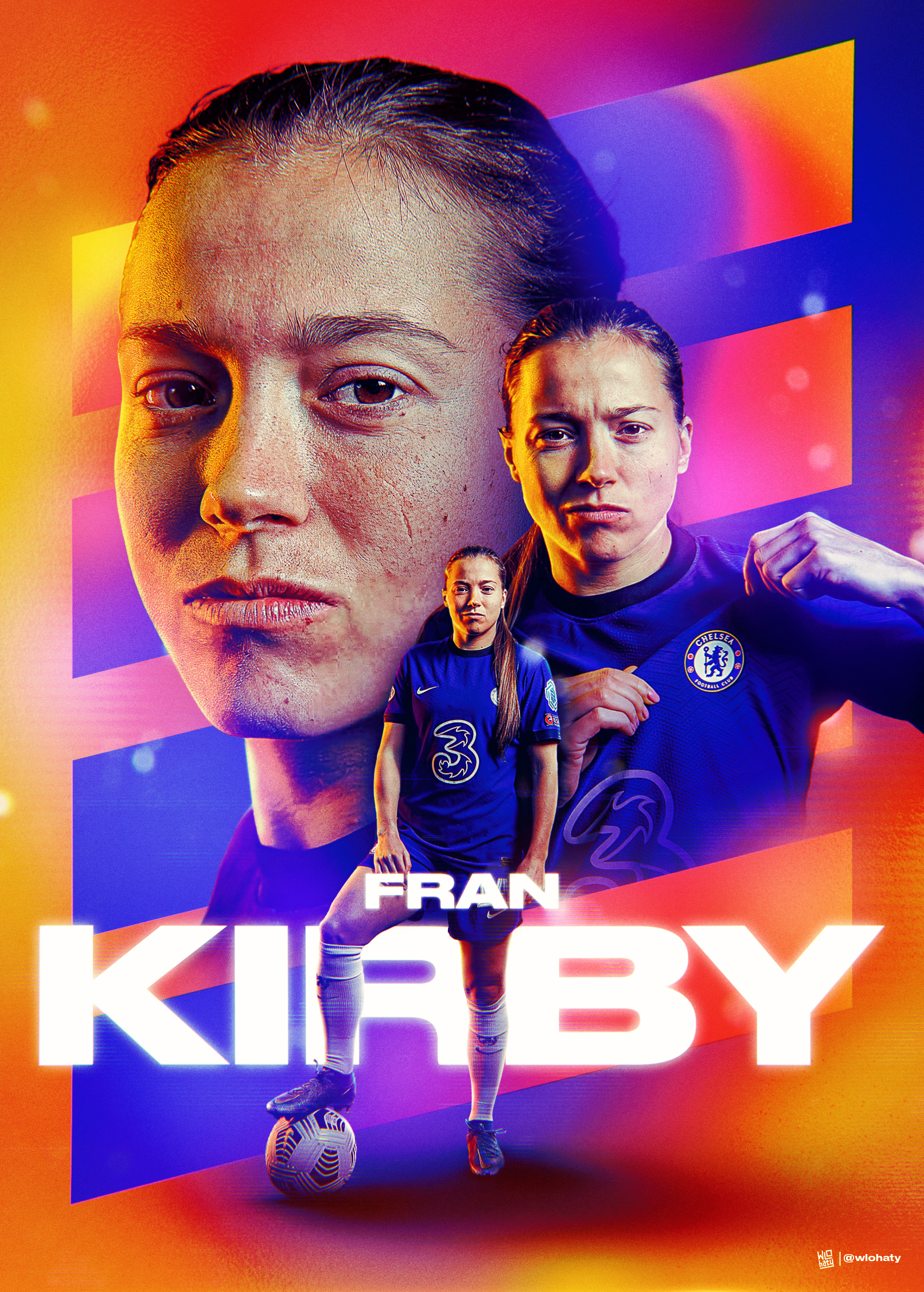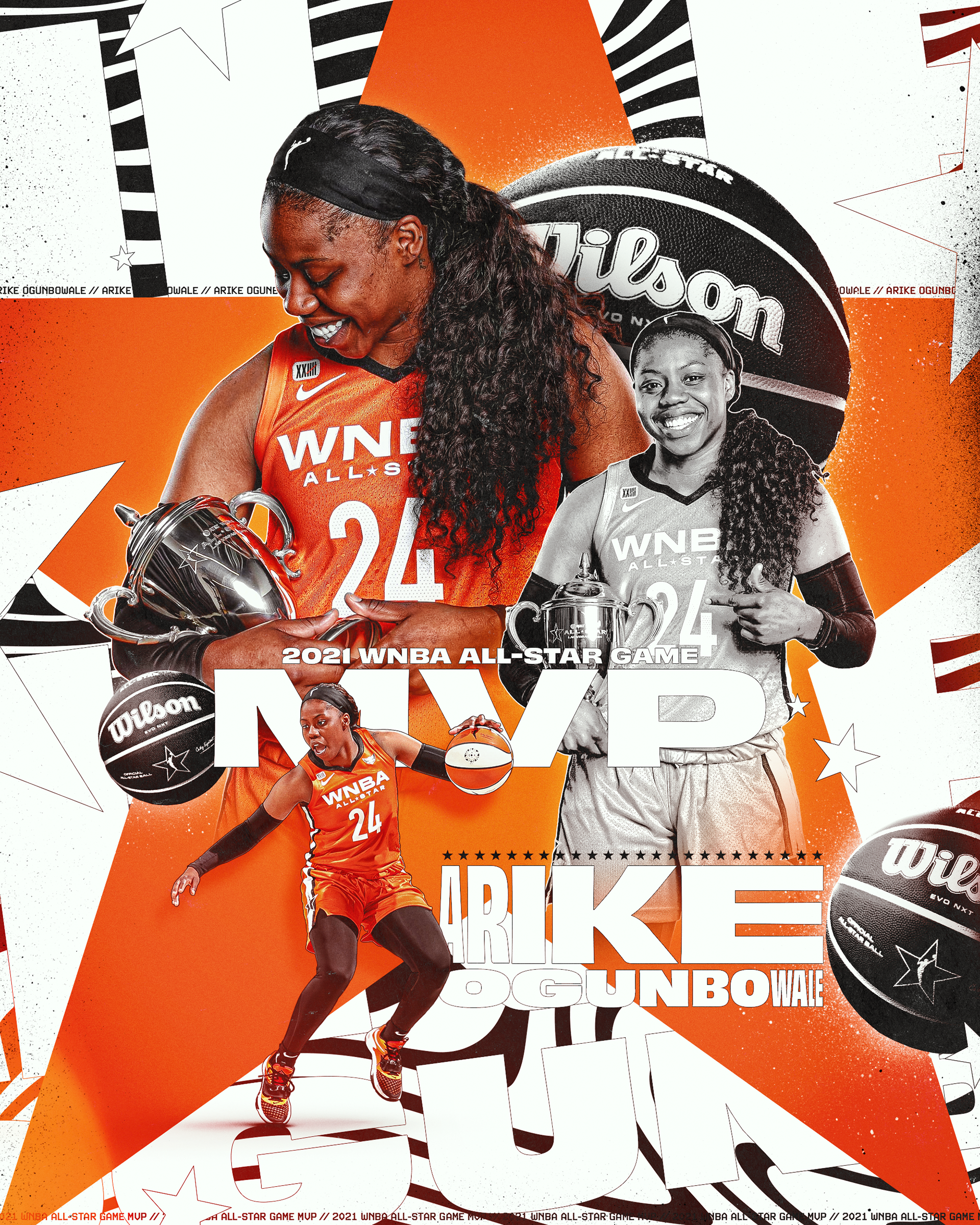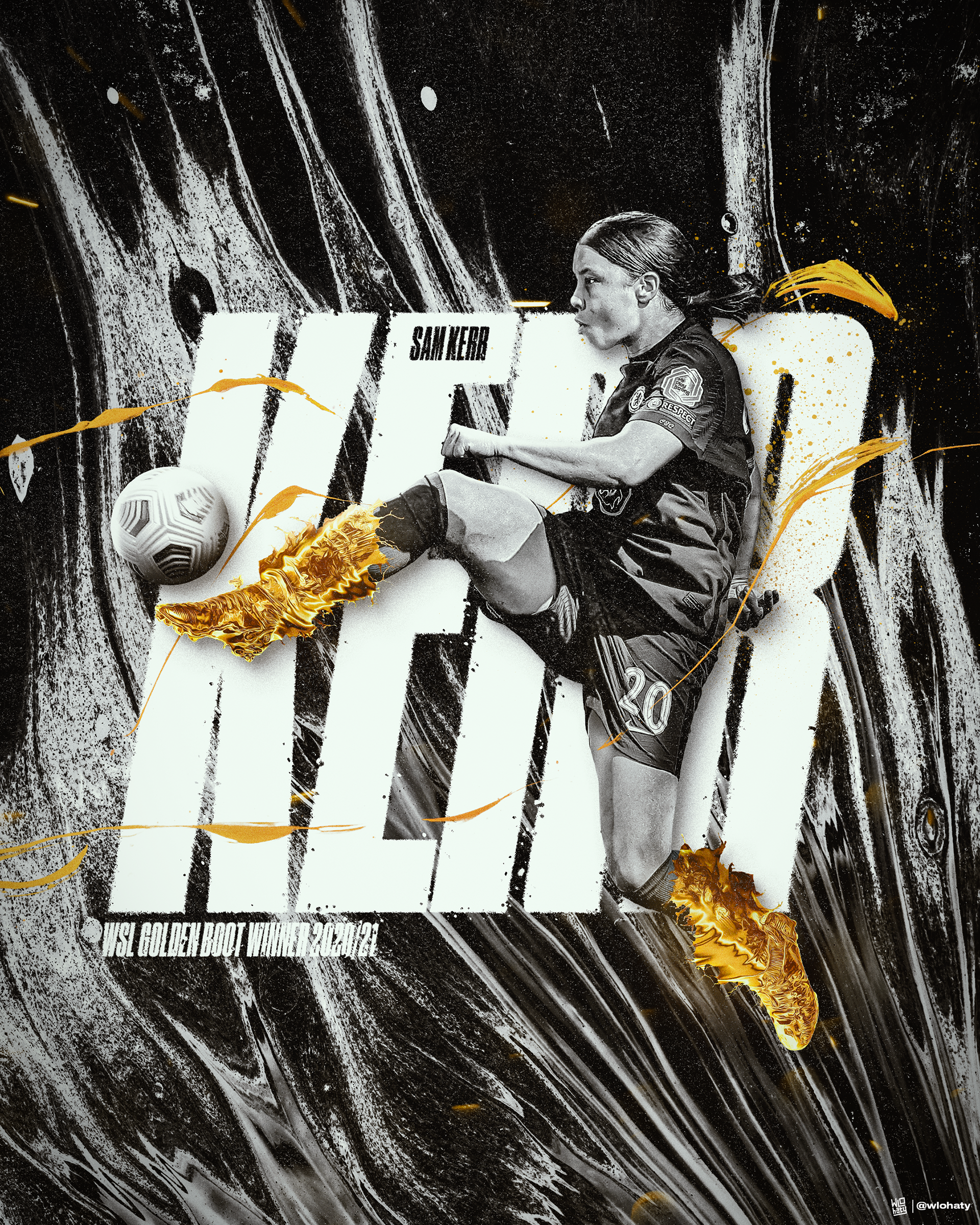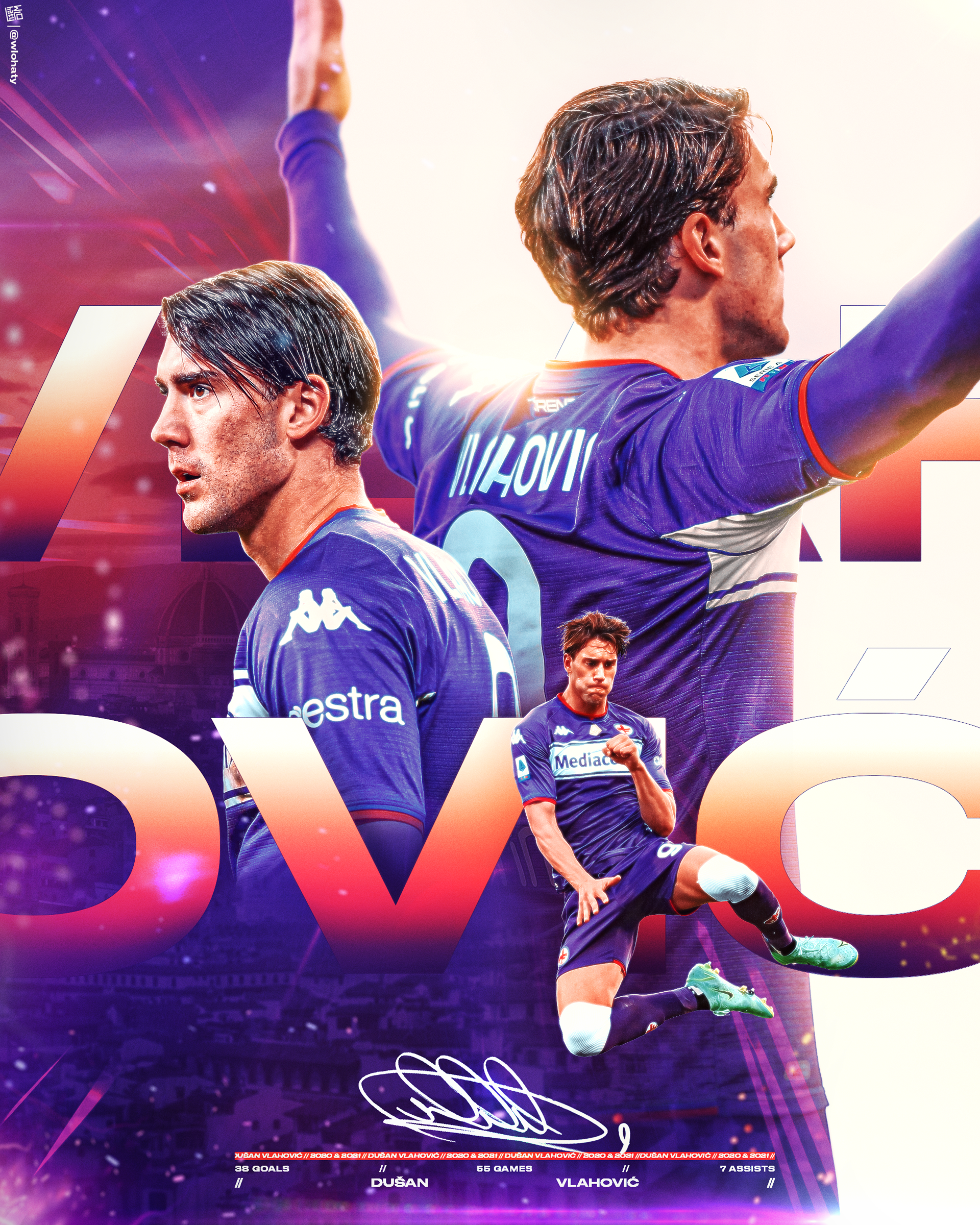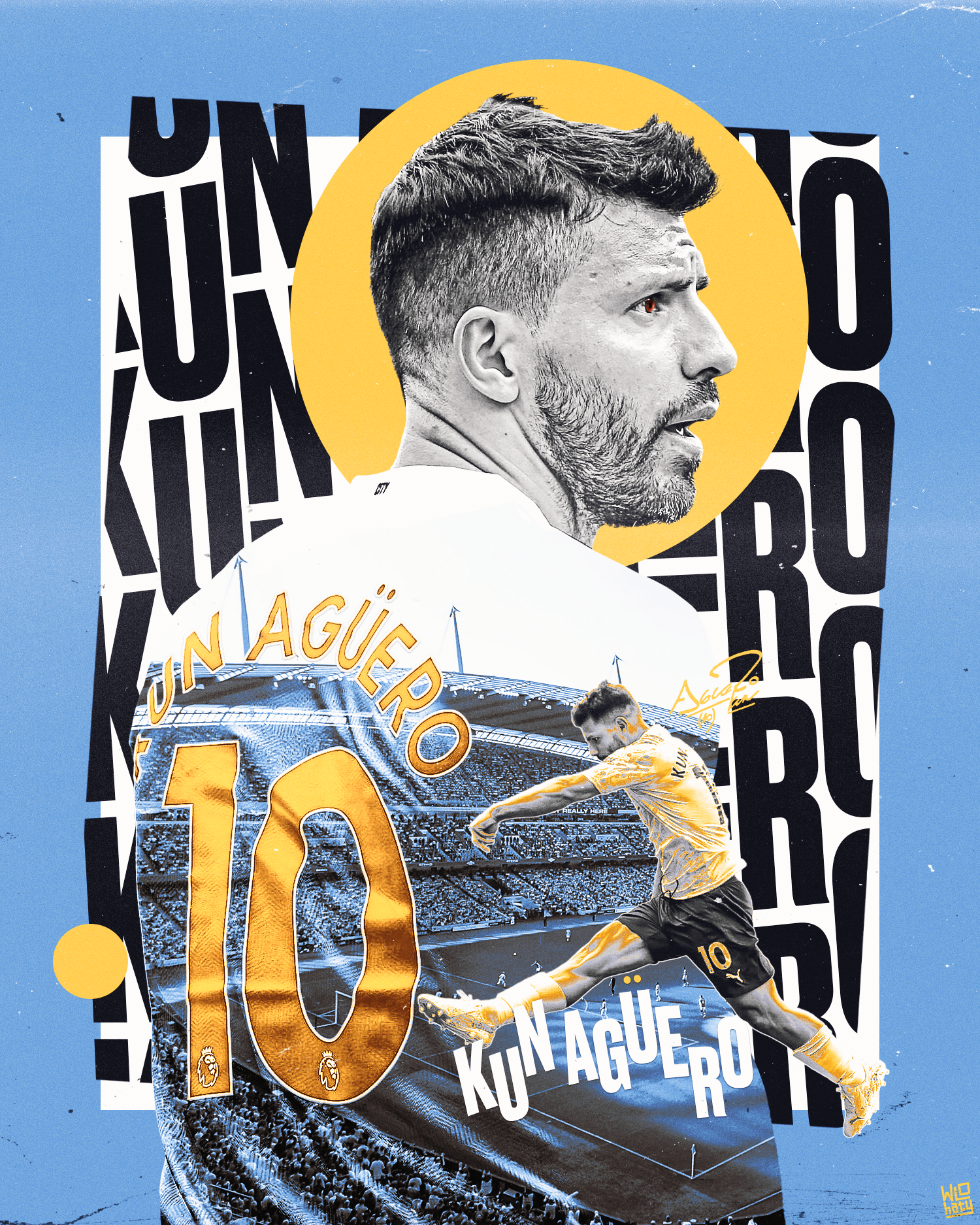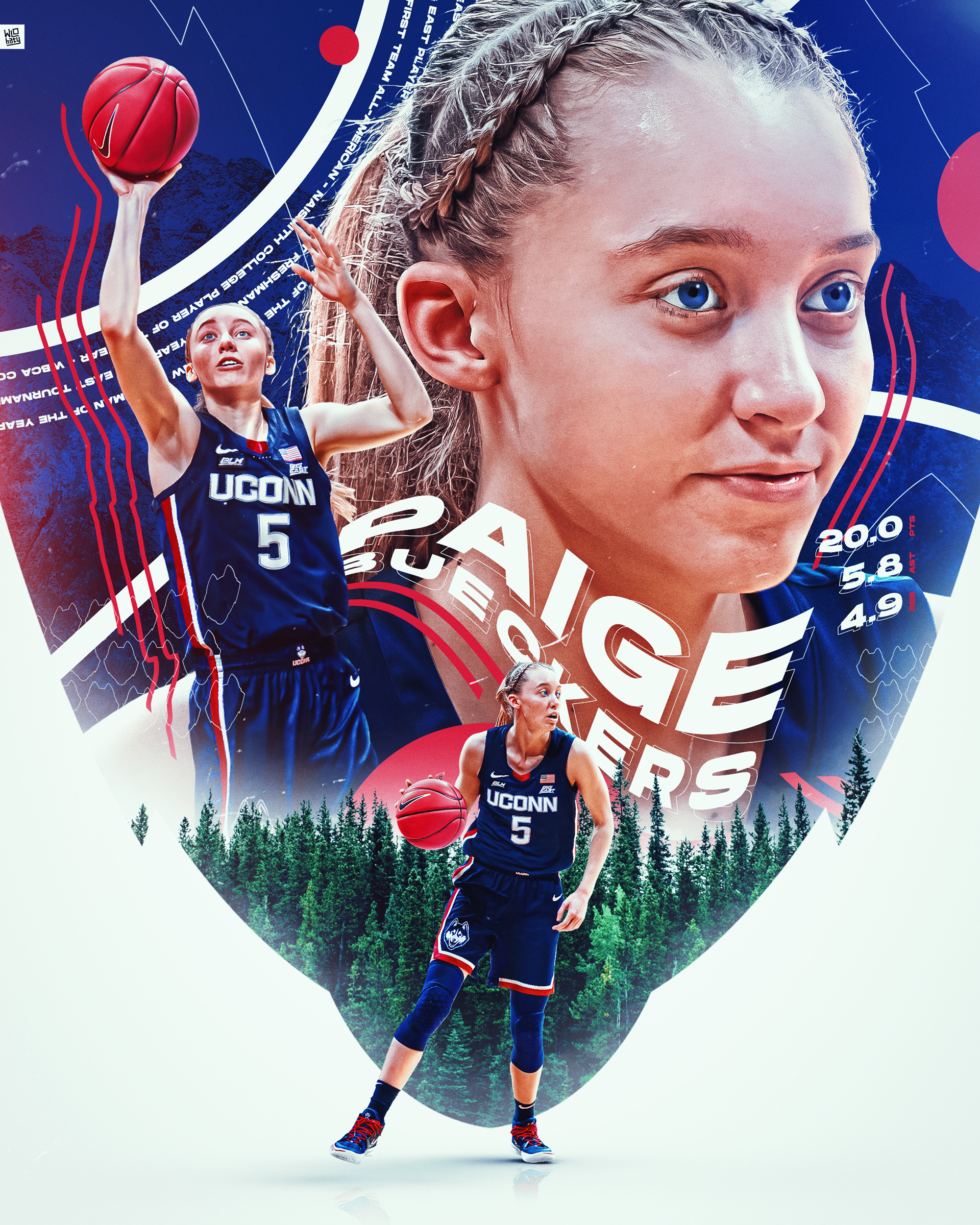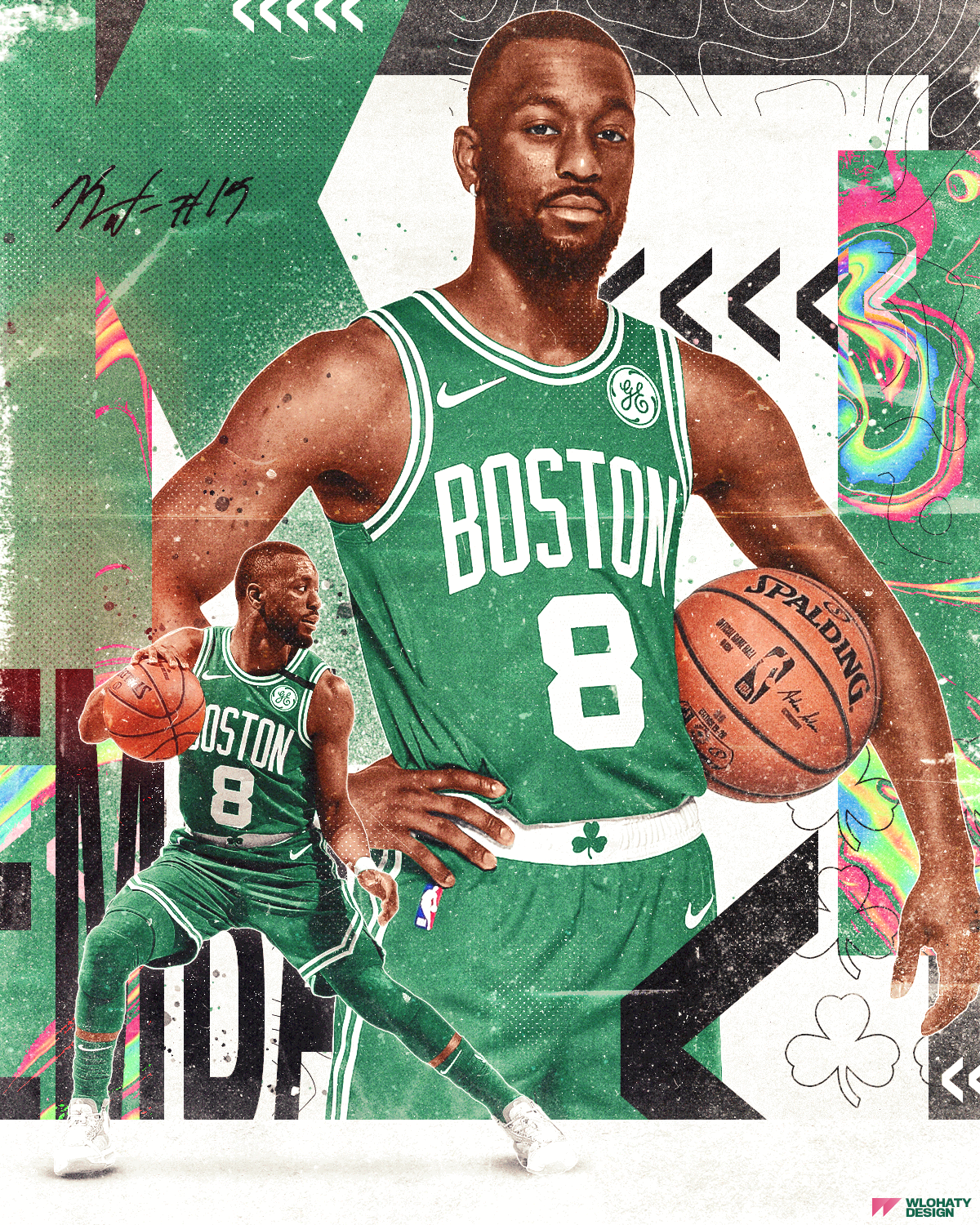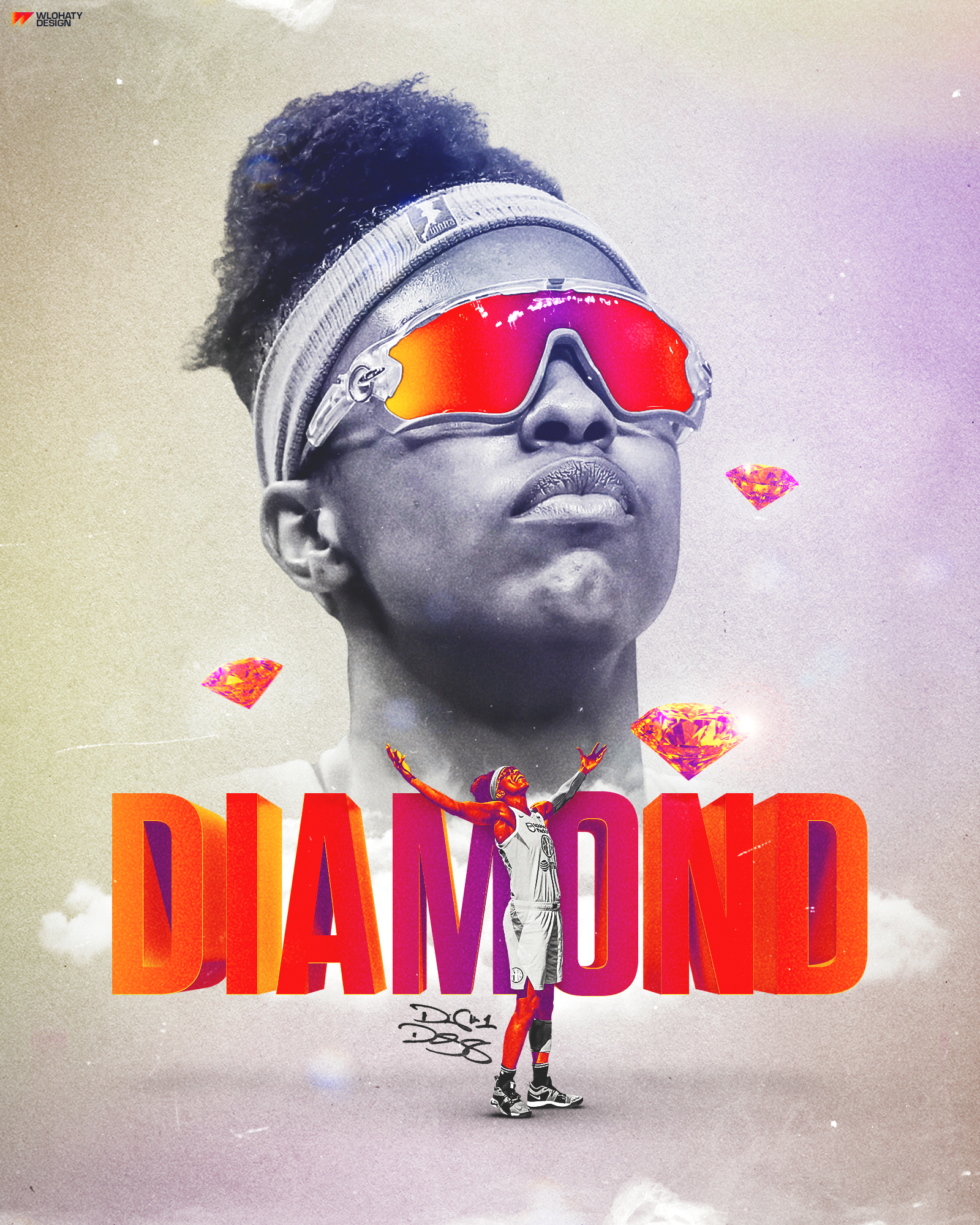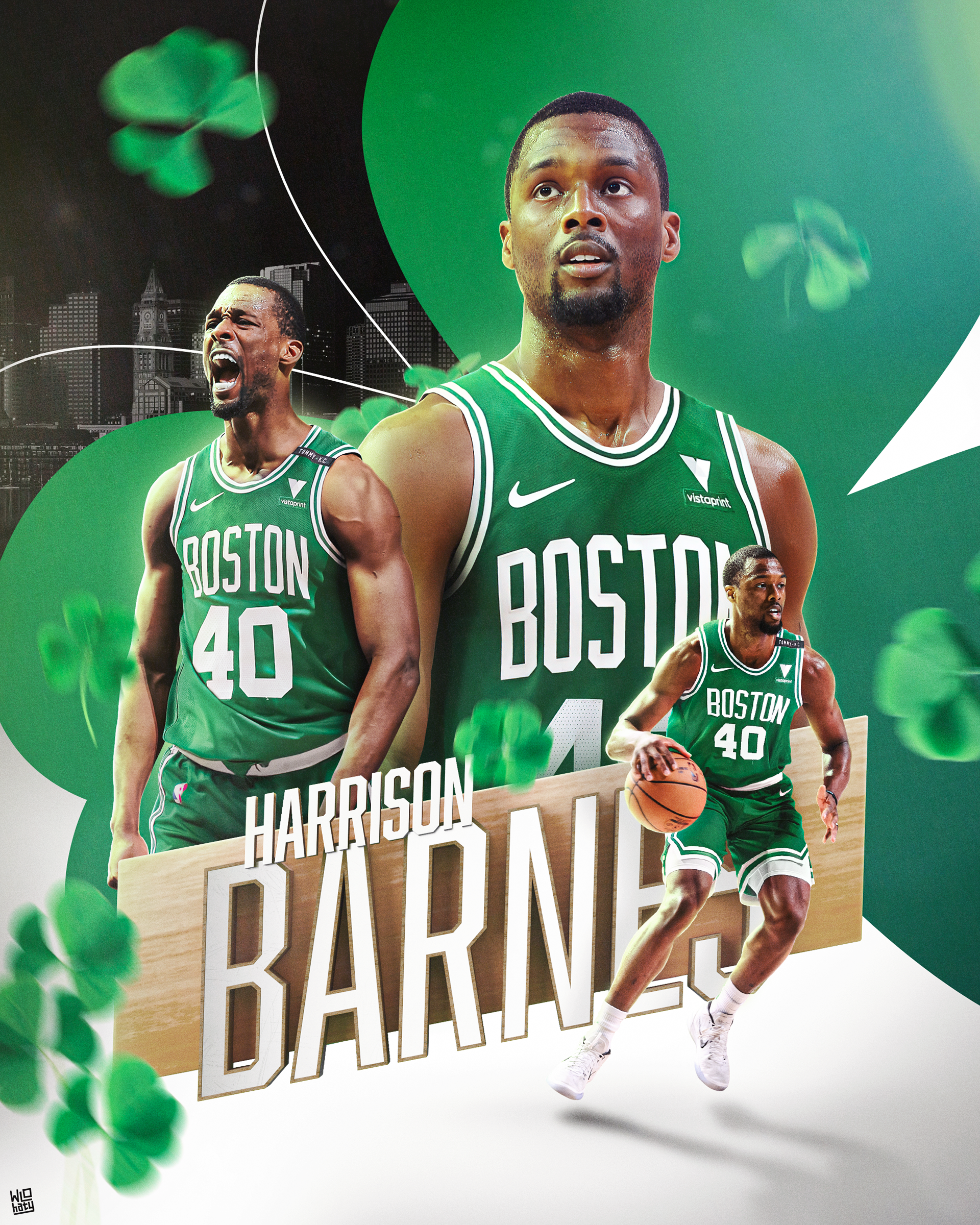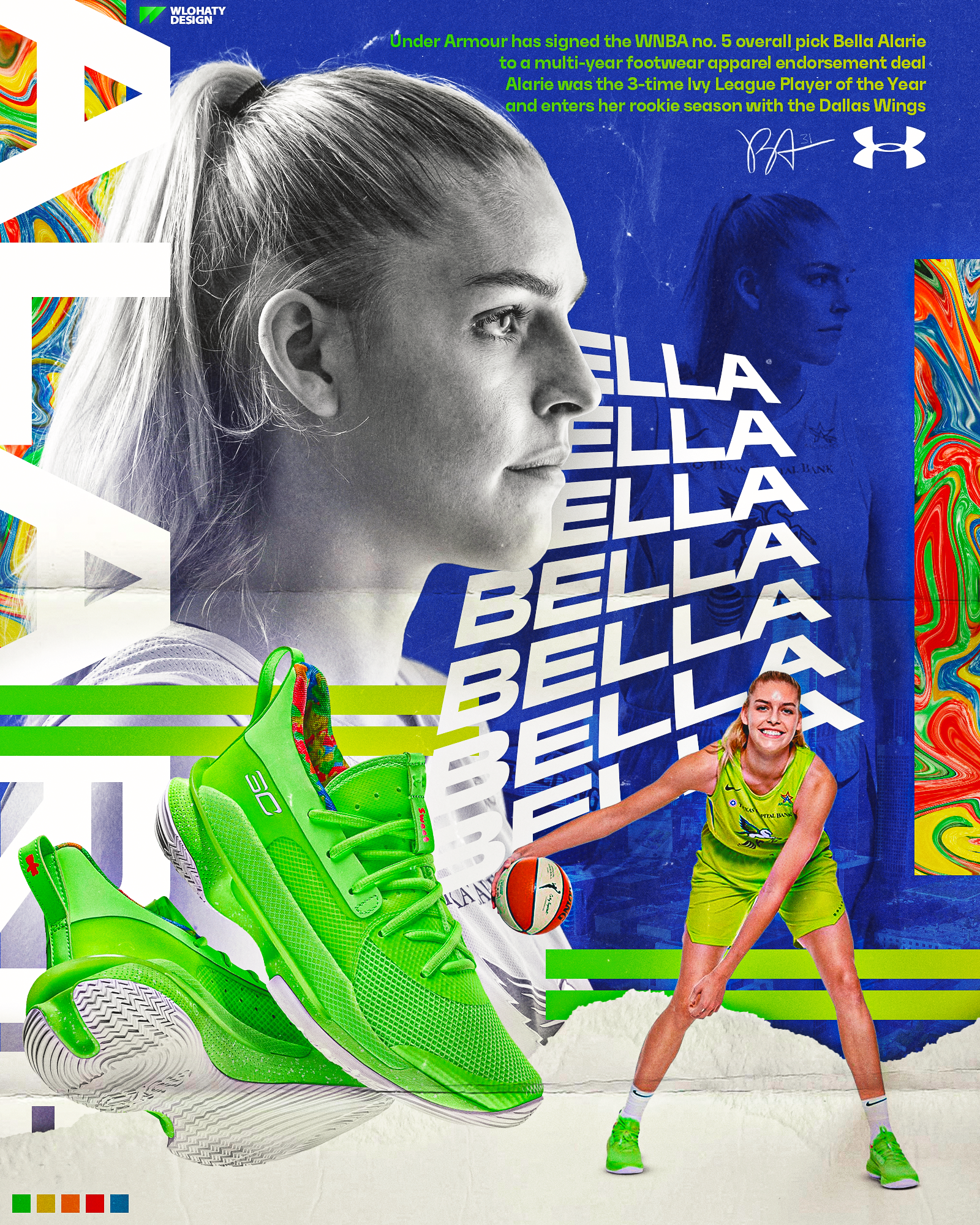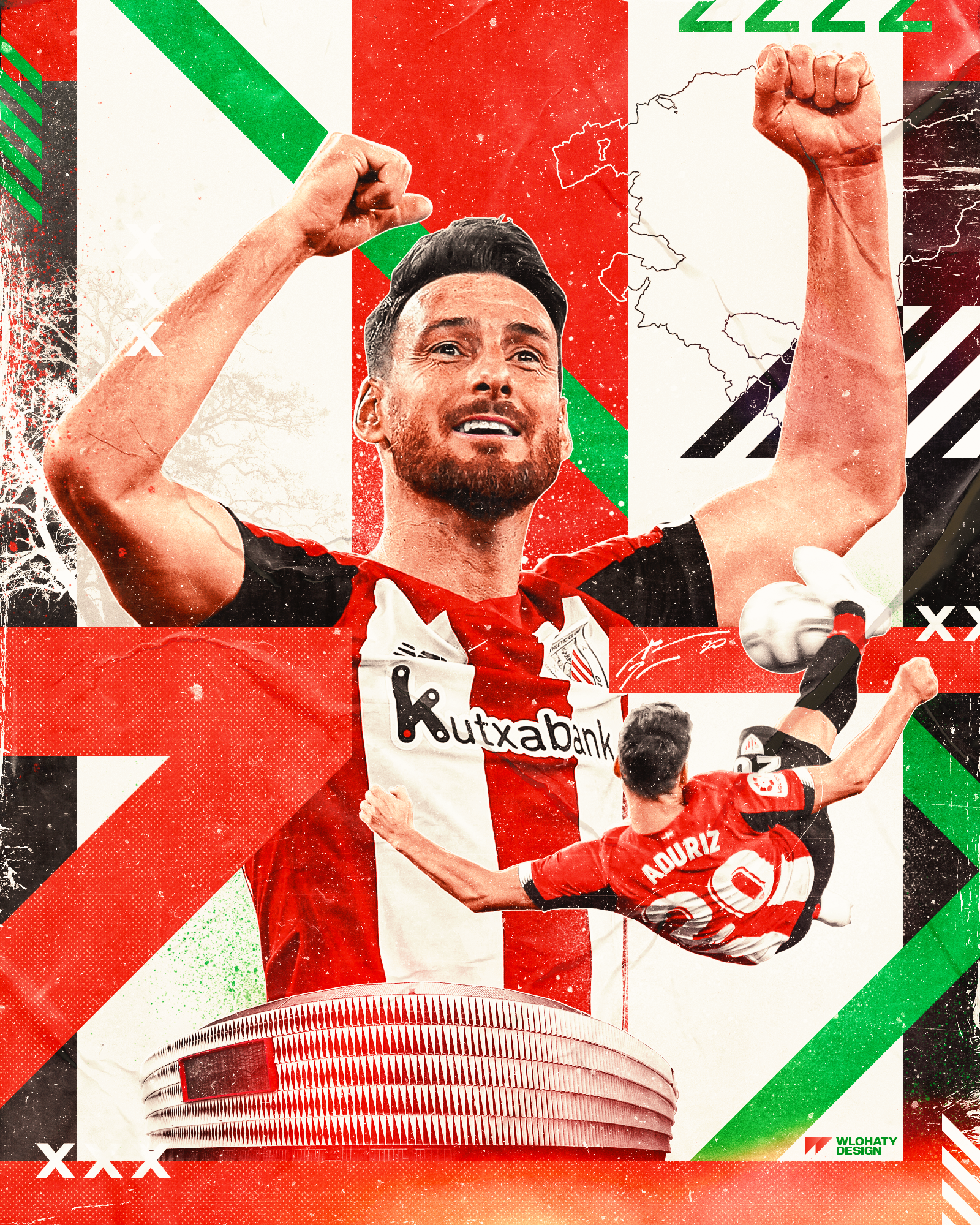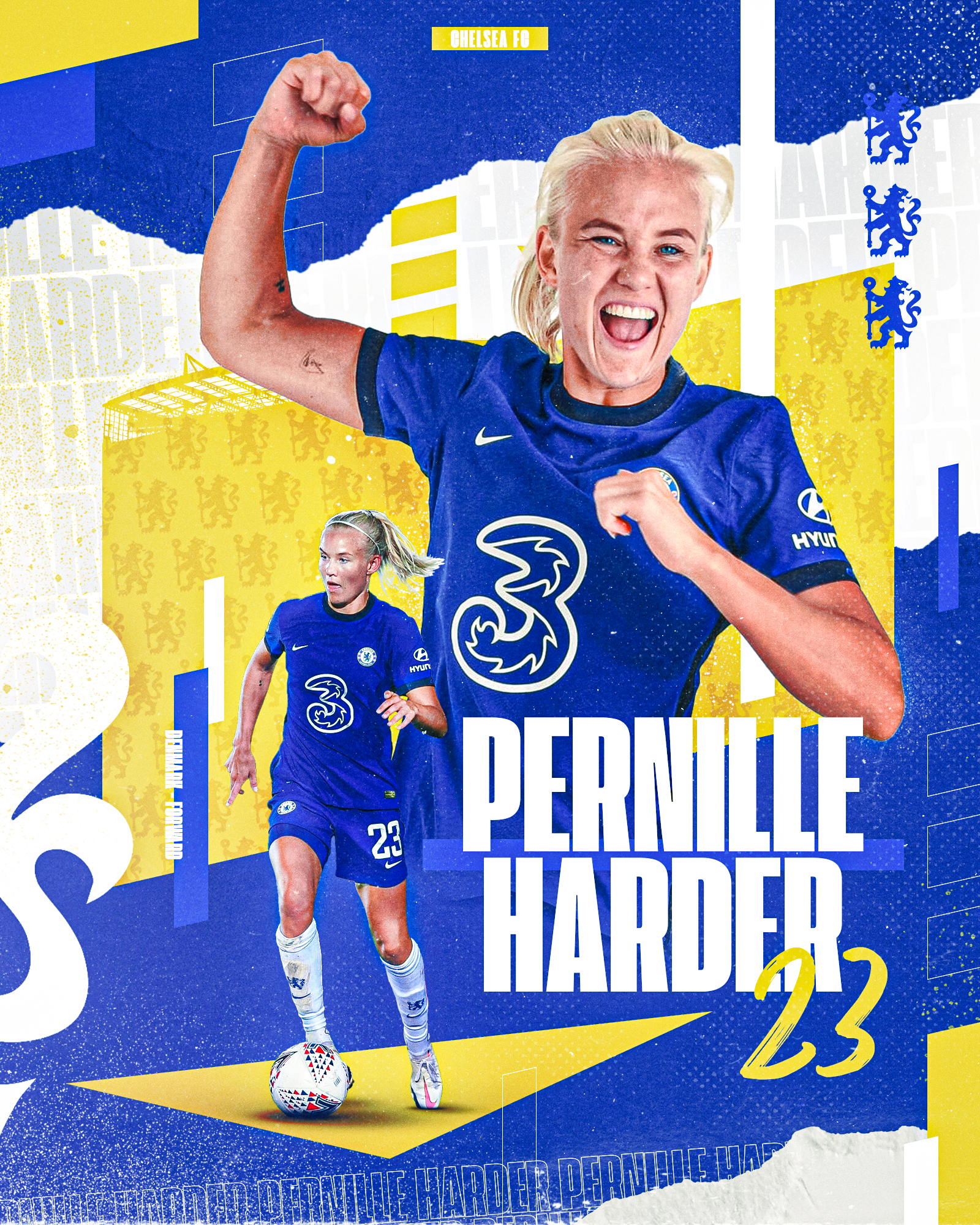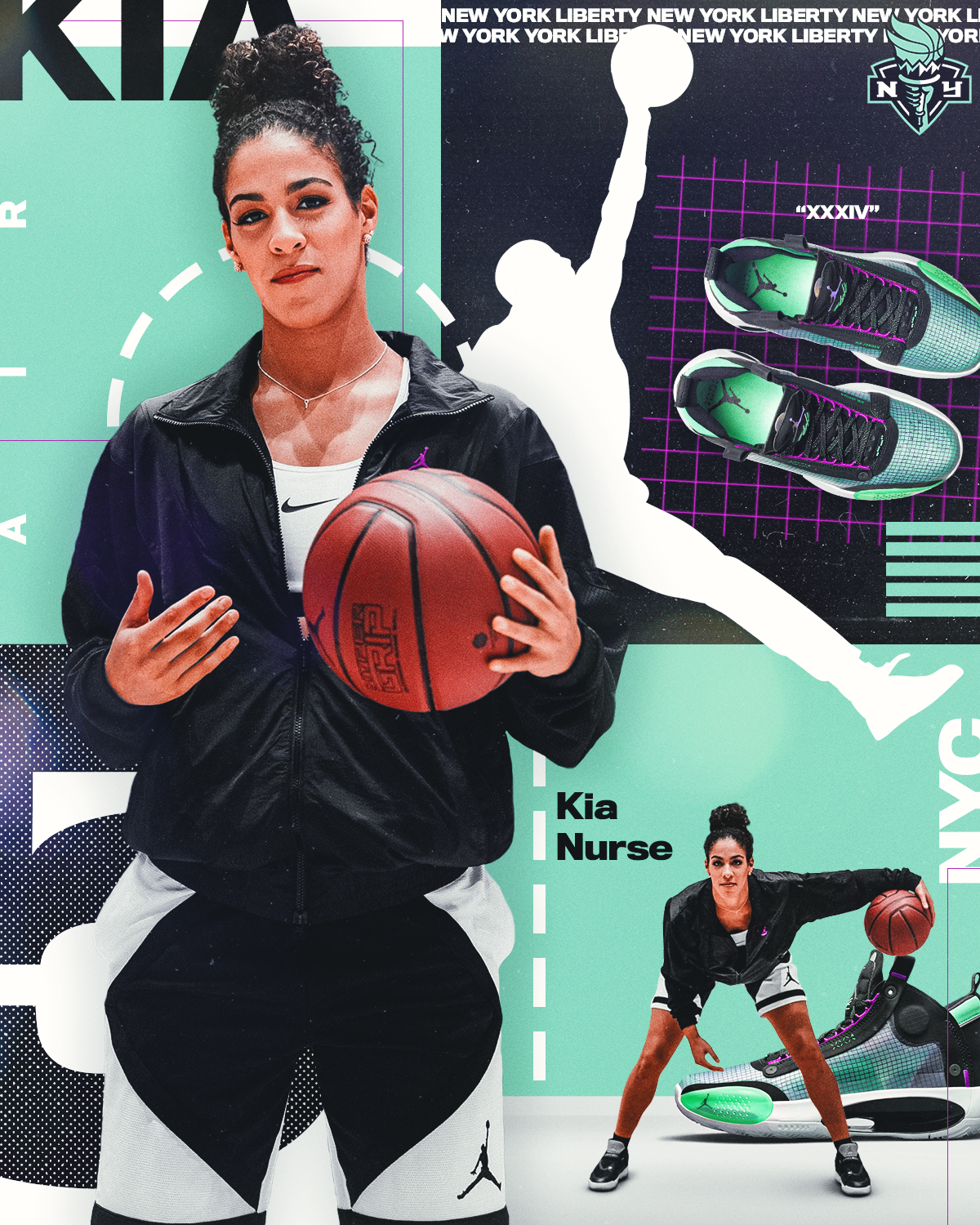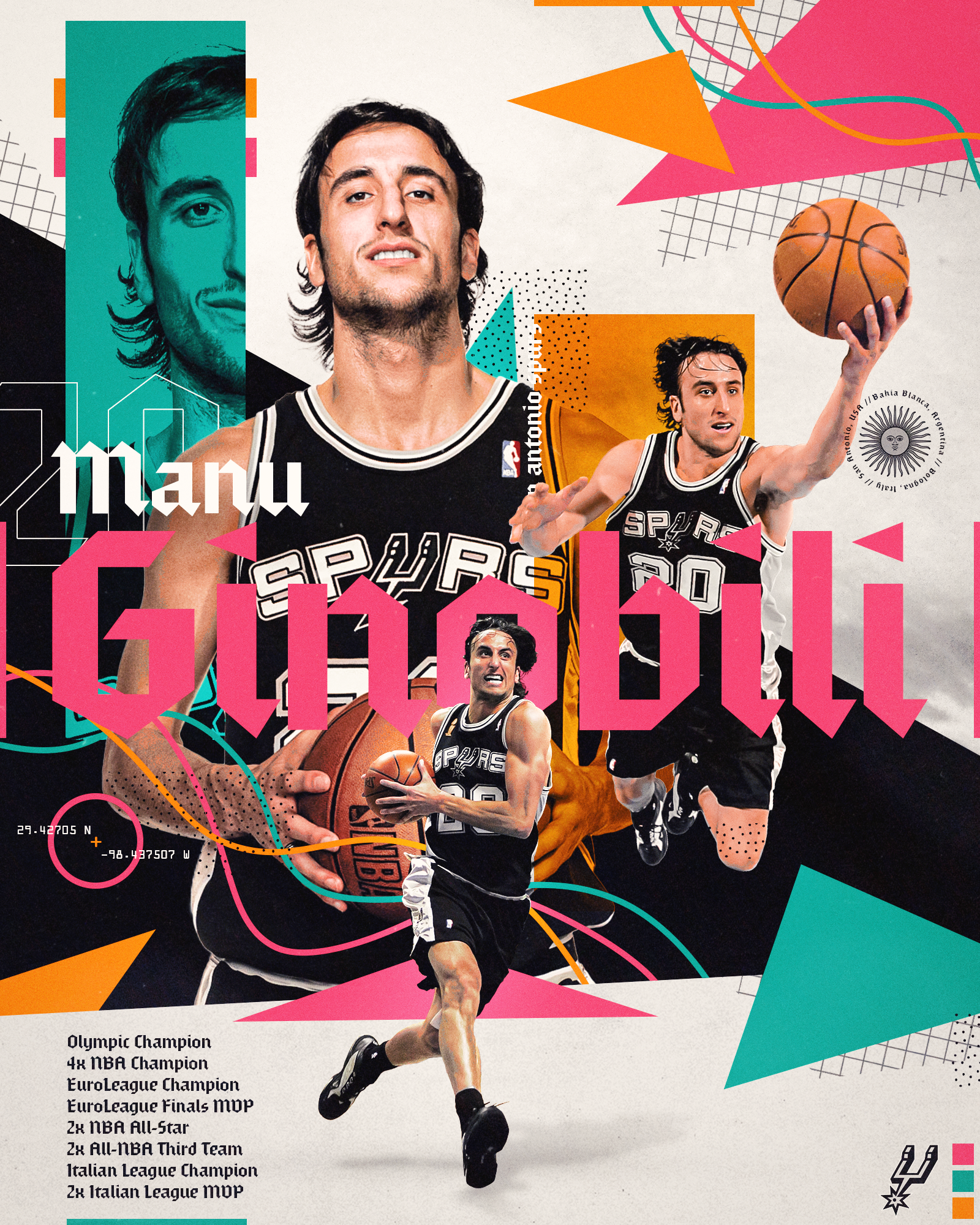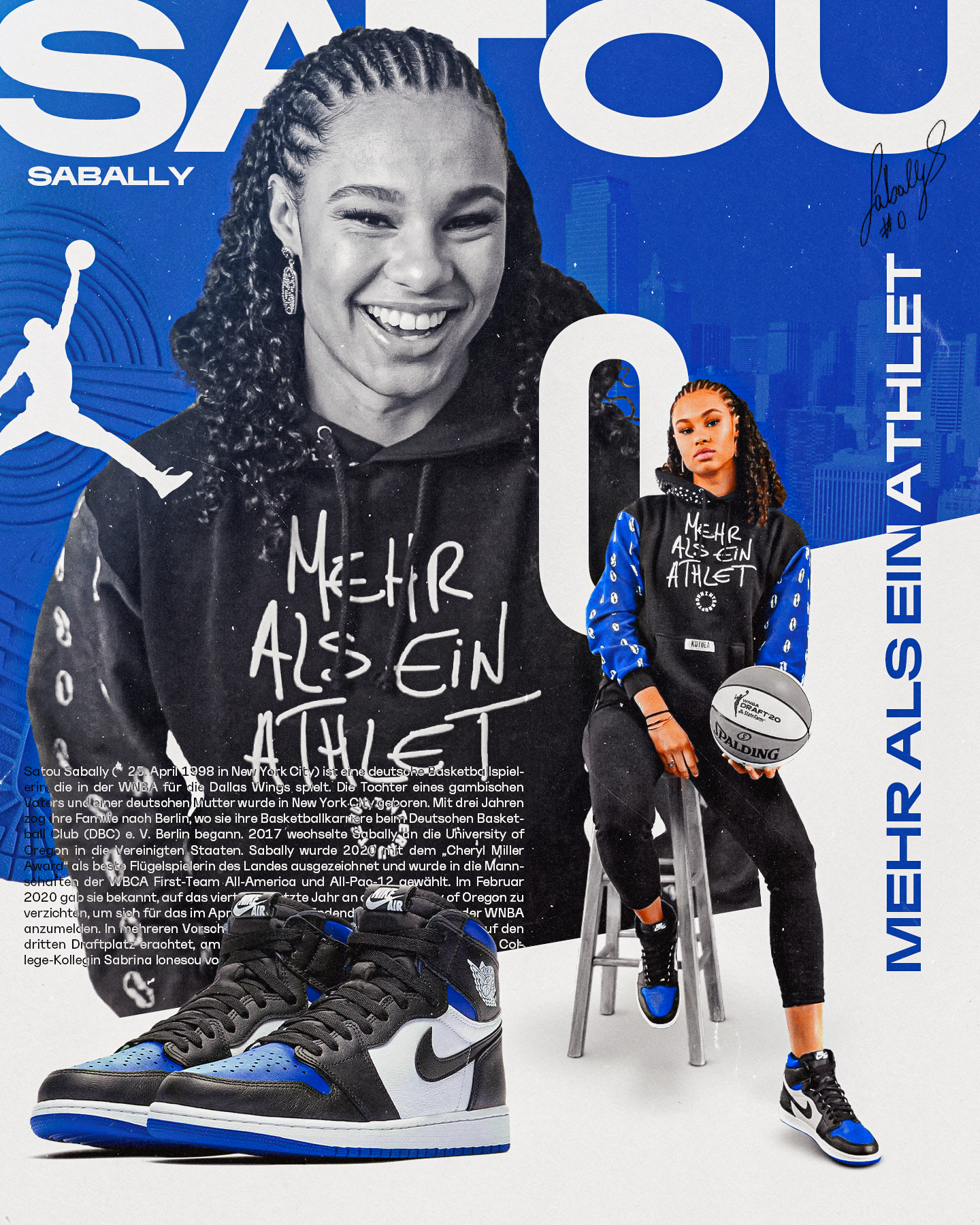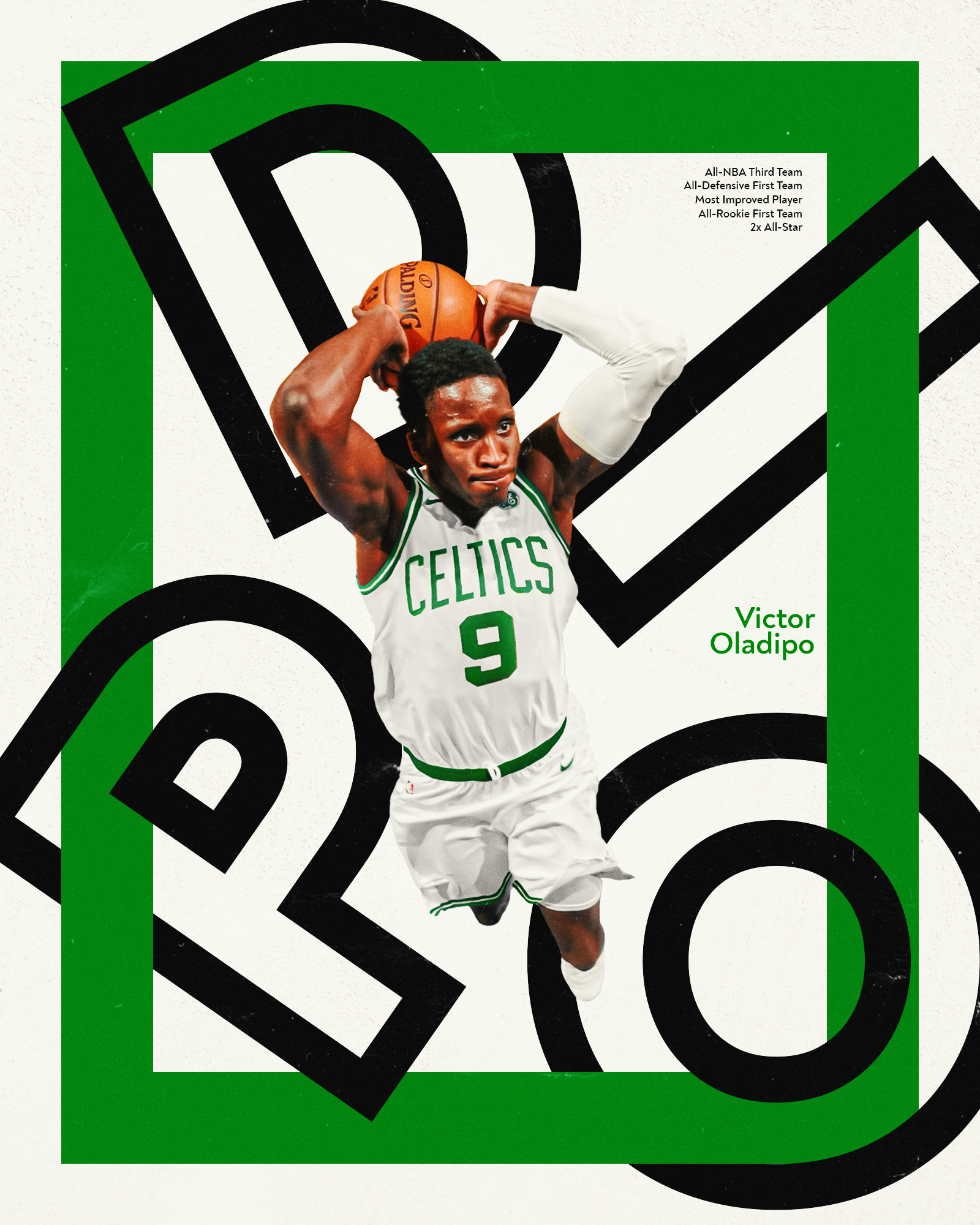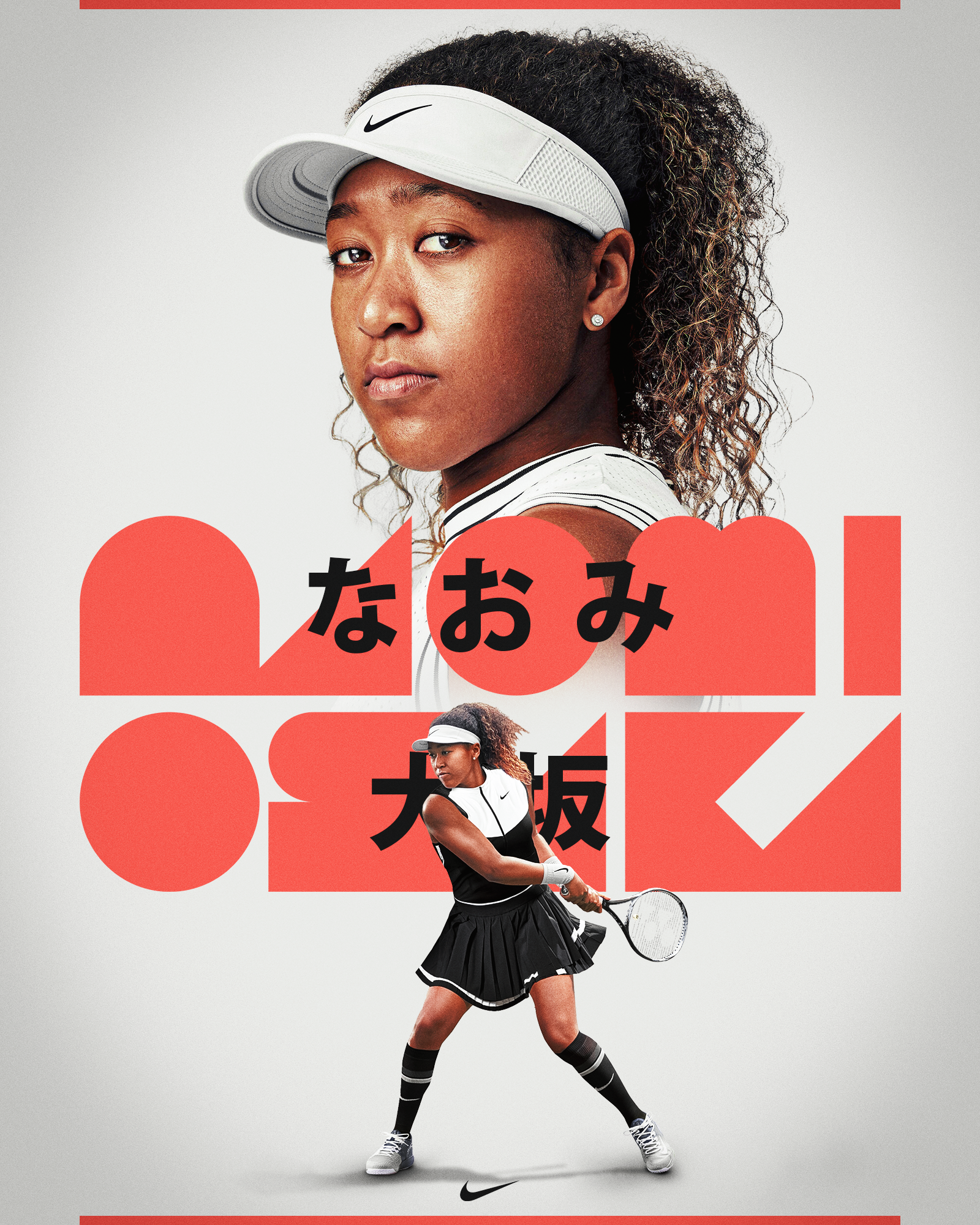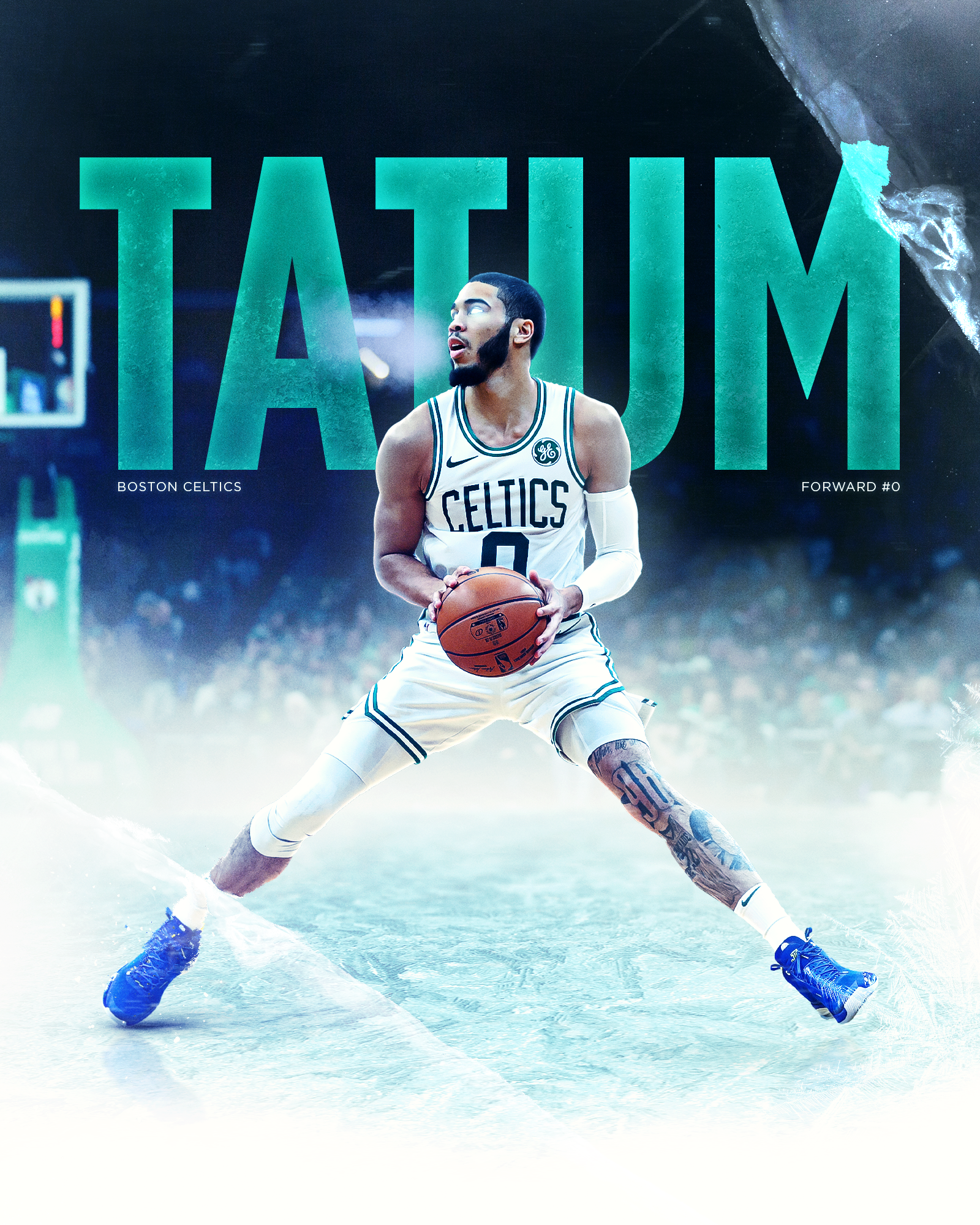 Series of graphics pitting  players against themselves.
Facing a past self from their college days, highlighting the growth and evolution both as a player and as a person, as well as the journey filled with hard work and dedication that got them from one to the other. 
Inspired by the iconic "23 vs 39" Gatorade commercial starring Michael Jordan.